BISS AKC GCH, CKC CH, CIB CH, UKC CH Swe CH, Nor CH, Den CH, Fin CH, Nordic CH, Slo CH, Dutch CH EUW-10 NW-10 AmsW-11 Patriot's Inara Serra of Mariposa CGC TDI RN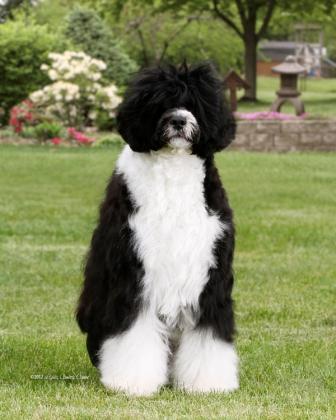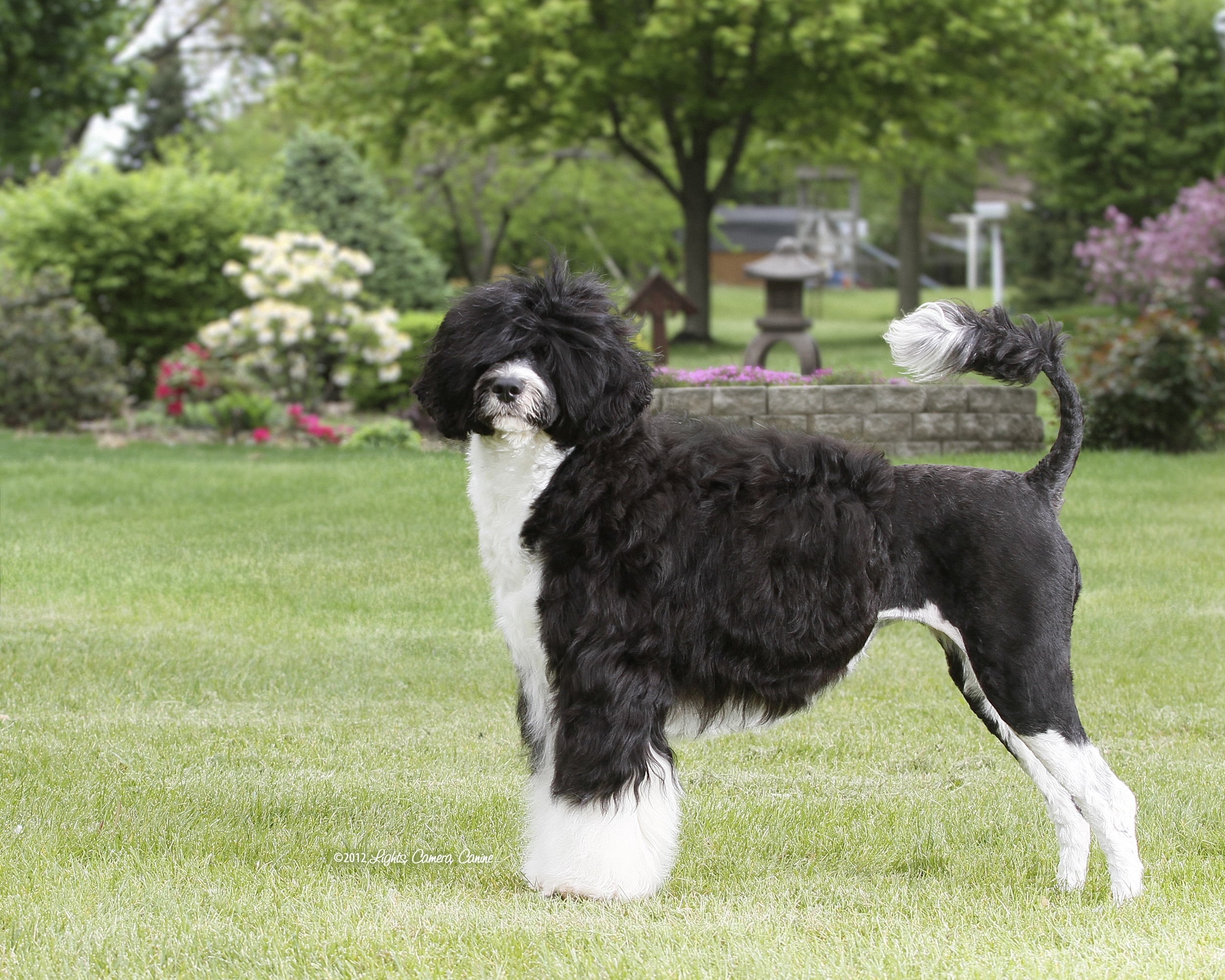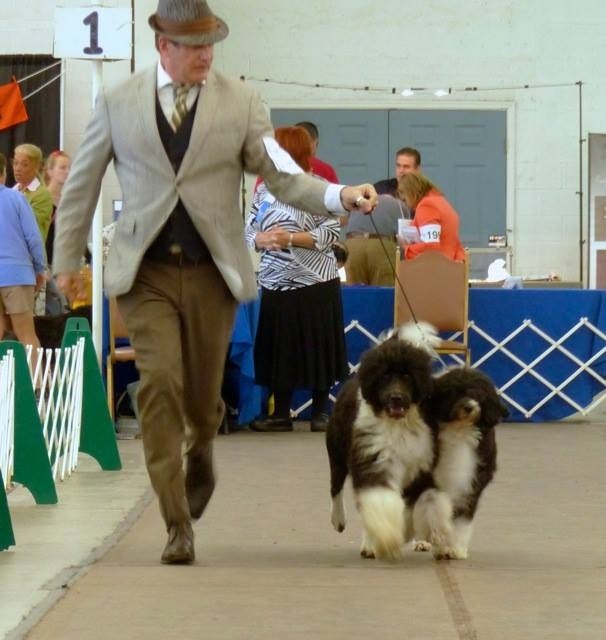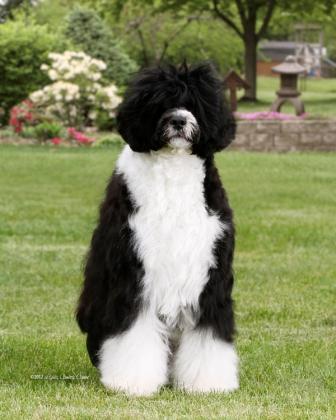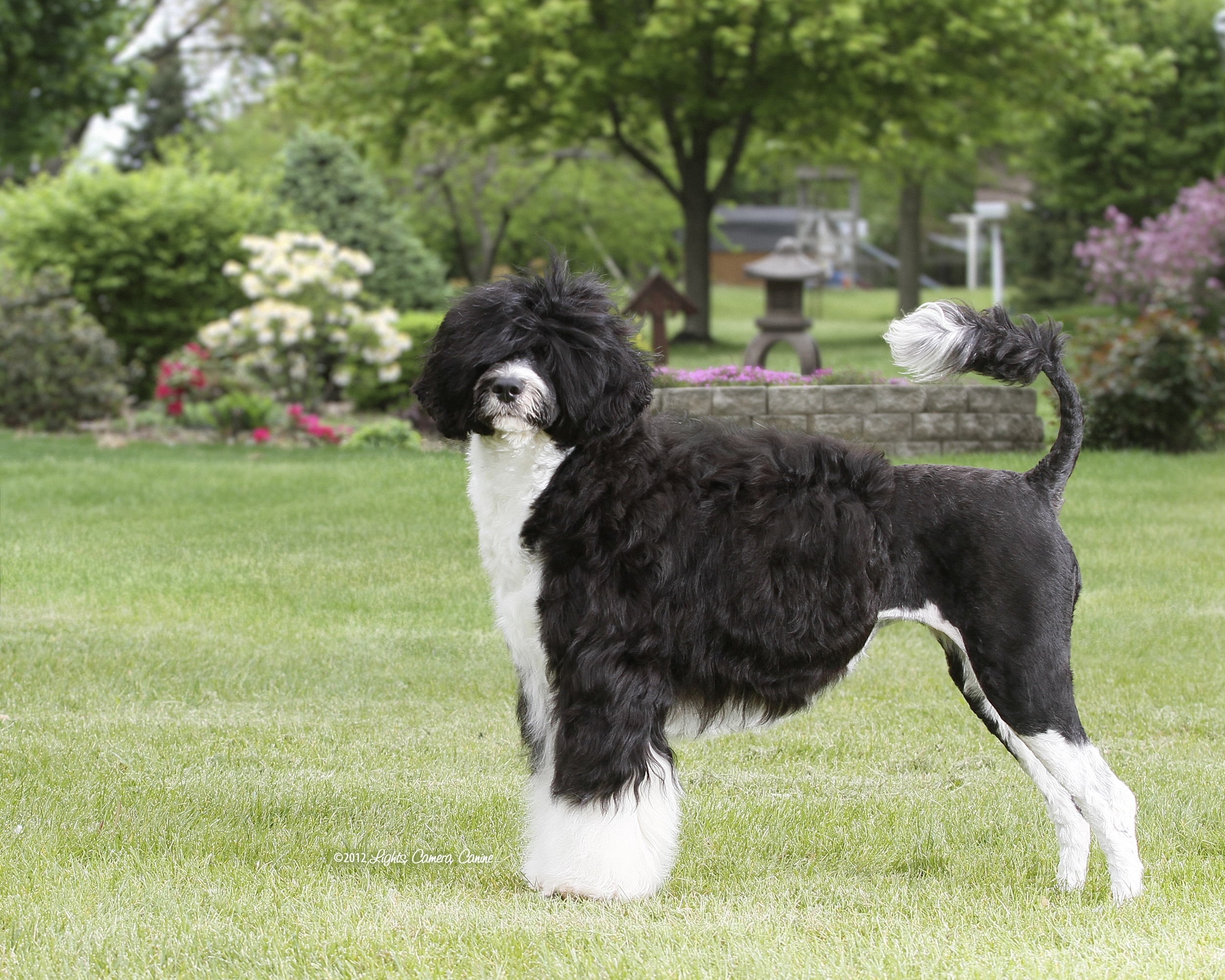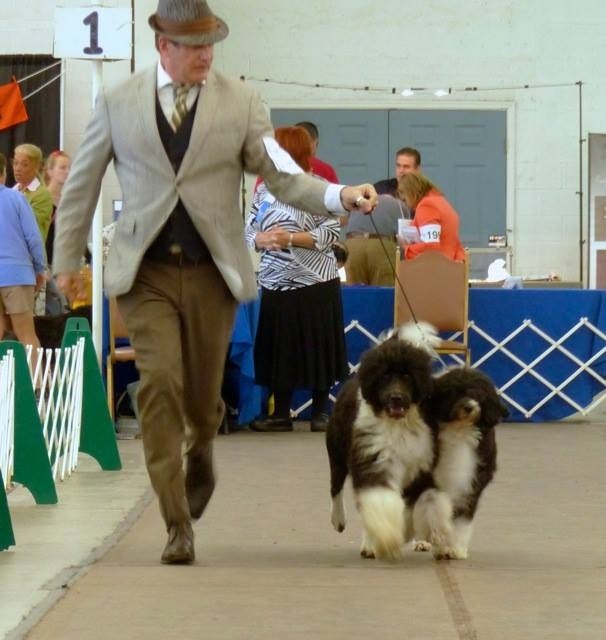 Ch. Deewal Don't Rain On My Parade
"Liza"
OFA - Hips Fair/Elbows Normal
Optigen- Carrier
GM1 - Normal
JDCM 1-1
Improper Coat - Normal
CERF - Annual
Ch. Domarco Suits Me To A Tea
"Tailor"
OFA - Hips Good/Elbows Normal
Optigen- A-1 (Normal)
GM1 - Normal
JDCM 1-1
Improper Coat - Normal
CERF - Annual
Pedigree of Liza x Tailor Litter
Ch Domarco Suits Me To A Tea

Ch Del Sur's Makin' All The Right Moves

Ch. Sunnyhill Dom Benjamin

Ch. Le Hi's Captain Midnight

Ch Sunnyhill Quiet Wind N Sails

Ch Del Sur's Makin' A Splash

Ch. Pinehaven Casablanca

Ch Del Sur's Bubble Bath

Ch Domarco Boston Tea Party


Ch Alcedo Spectacular Bid

Ch Pisces Hunter Pescador

Ch Pinehaven Penny Lane

Del Sur's Rust Away II


Ch Alcedo Good Vibrations

Ch Del Sur's Makin' A Splash

Ch Deewal Don't Rain On My Parade

Kerry Bluewater Maui V.D. Duca Vallei

Int'l Ch. L'Homme Ysatis V.D. Duca Vallei

American, Dutch, Luxembourg, Mexican & International
Ch. Deewal Intrepid
Dutch, Luxembourg & European
Ch. Ysatis Pushkin V.D. Duca Vallei
Deewal Cocktails and Dreams


Ch. Metanoia's Guerriero

Deewal Severna River

Deewal Kelly

Ch. Pennrico Knollkrest Kobis


Ch. Eusebio De Gifford

Ch. Pennrico's Knells Bells

Deewal Columbia


Ch. Pennrico's Partial Eclipse

Deewal Knollkrest Jocketa